Chiropractic Care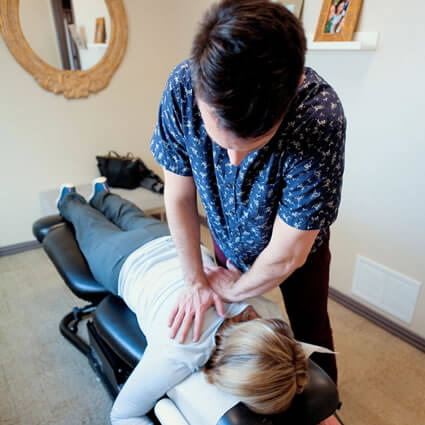 At New Directions Chiropractic, we are indeed a whole family chiropractic office. We often say, if you're busy taking care of everyone else, who is taking care of you? That's where we can help.
Simply put, how well your body functions depends on the integrity of your nervous system. This means true health is how well your body works, not how you feel.
Although many adults who seek our care originally come in for relief from back pain, headaches, migraines or TMJ, they often experience
Increased immunity
Enhanced focus
Improved sleep
More comfort and energy
Better moods and stability
Once patients experience this feeling of true health (rather than simply an absence of illness), they often choose to continue with care—and bring the rest of the family. Our goal is to help every member of the family experience their optimal level of health and wellness.
New Patients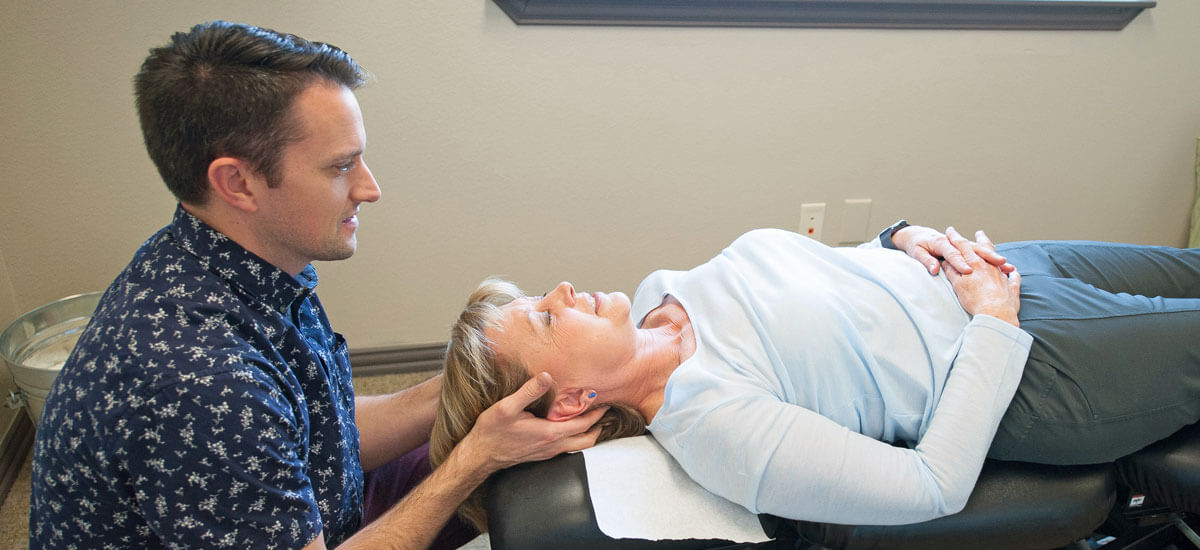 Optimizing Your Brain/Body Connection
Your body is connected to your brain by way of your nervous system. Your nervous system receives input from your senses (touch, sight, hearing, taste and smell) and delivers these messages to your brain, which processes the information. Your brain also sends messages to your body via the nervous system. Chiropractic care ensures this brain/body connection is optimized so you can respond appropriately to sensory input.
We locate areas of nervous system interference (subluxation) through our examination process, including INSiGHT™ scanning technology. We then remove interference using chiropractic adjustments. We offer various adjusting techniques that Dr. Harrison will tailor to your specific needs. Our adjusting techniques include
Activator® Methods
Diversified
Drop table
If we believe therapeutic massage or spinal decompression therapy would be beneficial for your situation, we will refer you to trusted providers for that.
Get Started Today
Chiropractic care takes time and effort. Our goal is to provide you with true healing with a long-lasting, healthy outcome. Contact us today to get started. We look forward to providing care to you and your family.
---
Chiropractic Care | (214) 215-4119